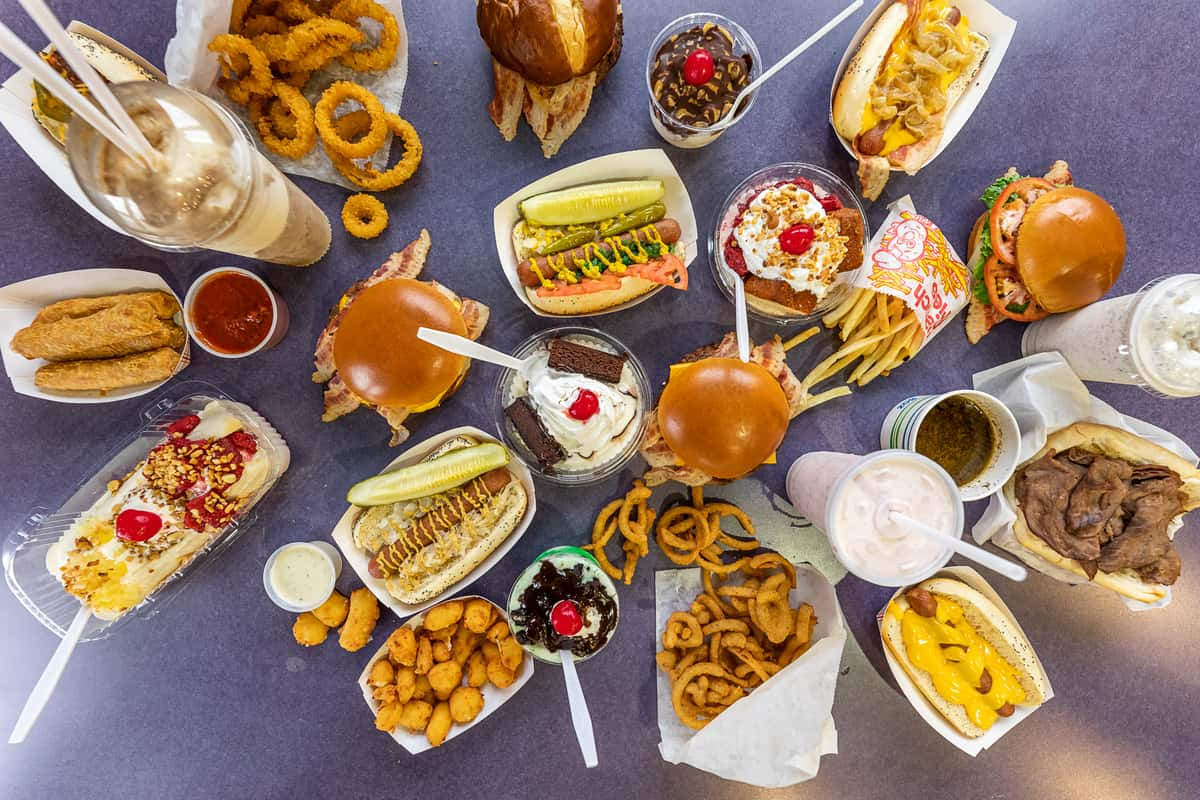 Catering
Inquire Now
Planning the ultimate tailgate party or office lunch? Bubba's will make sure your guests are well taken care of. We offer do-it-yourself Chicago Dogs or Italian Beef, or give us a call to arrange for us to make the dogs for you.

We can also supply you with all the ingredients you need for your own sundae bar. Please place orders 24 hours in advance. 

Large orders may require 72 hours notice. For Large orders please call and ask for a manager to place your order today!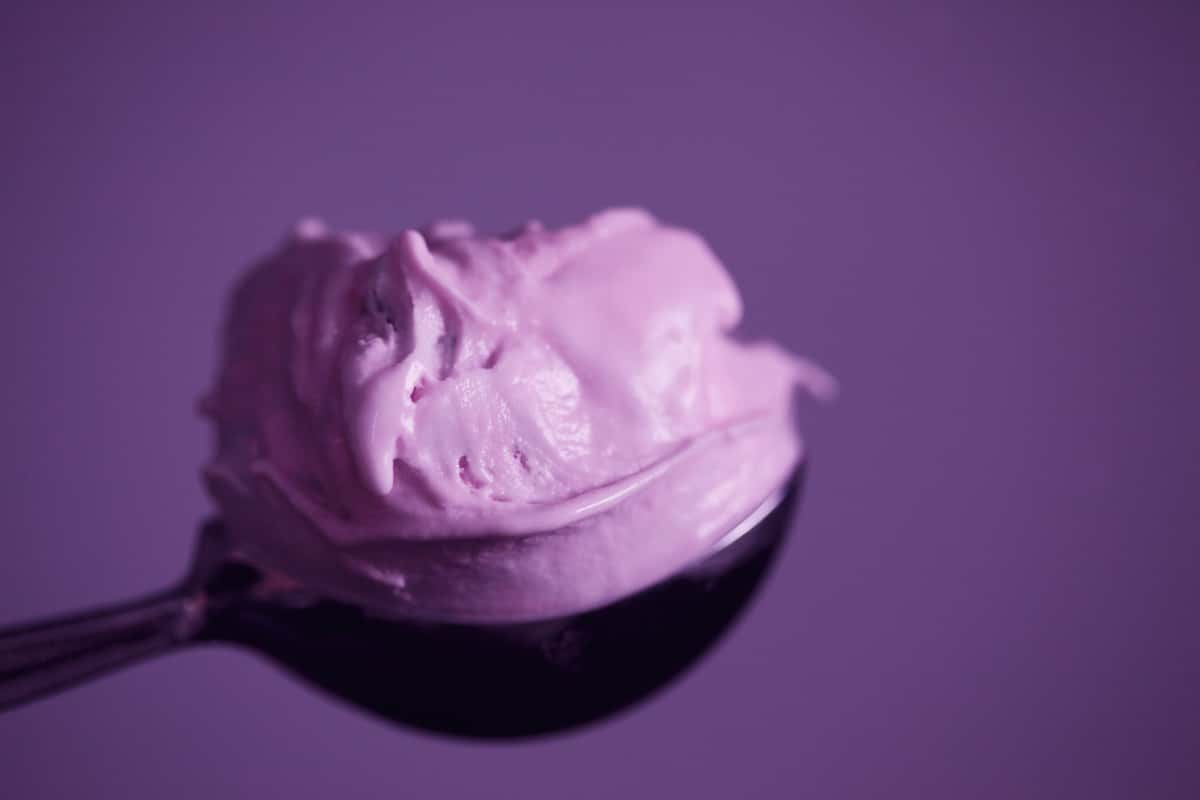 Frozen Custard
Single Scoop Dishes ($2.38)
Frozen Custard Cakes ($18.99)
1/2 Gallon (serves 10) ($9.99)
1/2 Bucket (serves 40) ($37.99)
1 Bucket (serves 80) ($73.99)
Pint of Candies ($5.00)
Pint of Nuts ($6.00)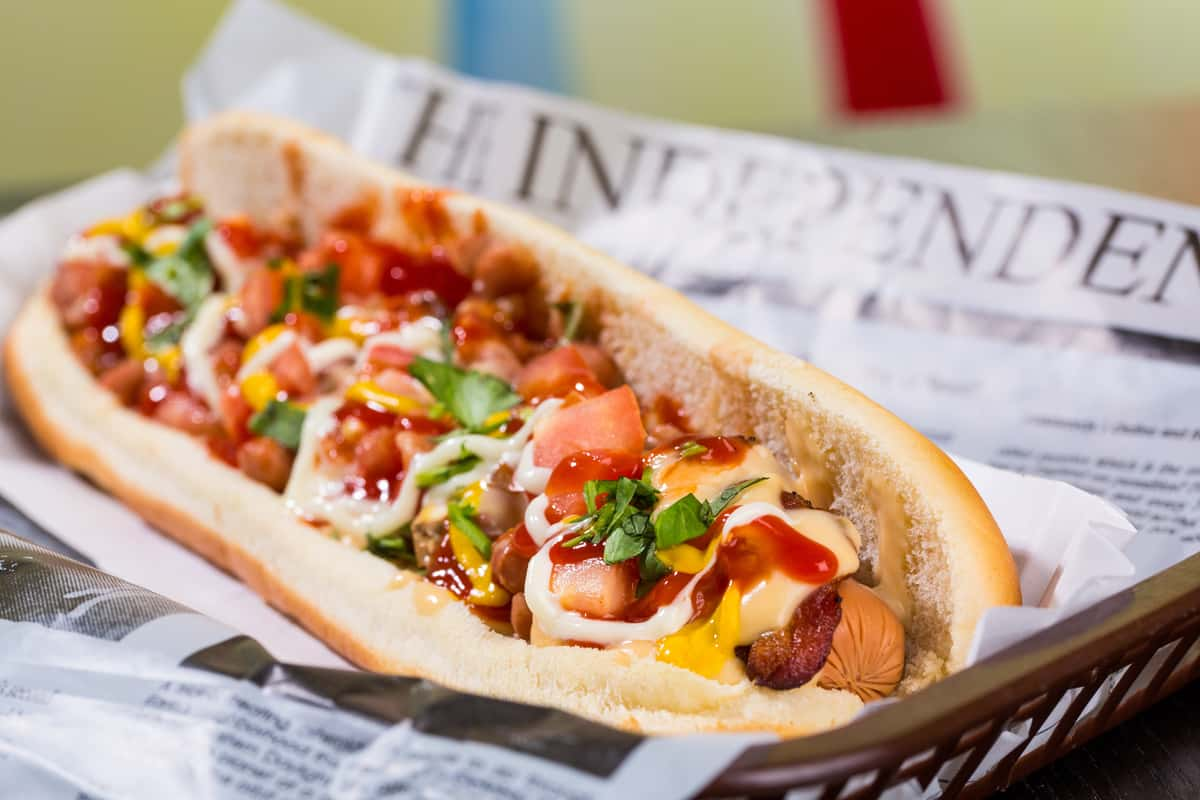 Hot Dogs
Includes genuine Red Hot Chicago® pure beef hot dogs with all the trimmings: poppy seed buns, mustard, nuclear green relish, diced onion, tomato slices, pickle spears, sport peppers and celery salt.

10 Dogs ($29.99)
20 Dogs ($49.99)
50 Dogs ($109.99)

Just missing a couple ingredients? Pint of nuclear green relish or sport peppers for $5.
Italian Beef
1 lb Italian Beef (9.99)
3 lbs Italian Beef (27.99)

Just heat & serve. Includes au jus & hot giardinera. Cater club rolls sold separately. 1 lb makes 3-4 sandwiches (the Italian Beef served @ Bubba's is 1/3 lb of beef).